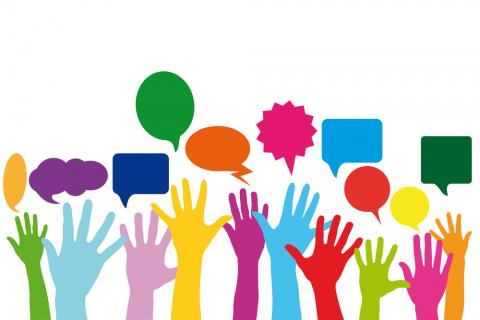 The Research Data Alliance (RDA) is currently finalising its fourth strategic plan, providing direction and vision for the organisation, its stakeholders and community until 2023. 
We invite all to provide feedback suggestions and comments on the Strategic Plan by Sunday, December 6, 2020, at 23:59 UTC.
During the past years, the focus has been on the transformation of the organisation from a start-up into a mature, sustainable and professional organisation. Significant progress has been made in different key areas. In the coming strategic period, these achievements need to be clearly and firmly consolidated, to ensure the sustainability and future success of the RDA.
Concurrent with the Consolidation effort, the environment in which the RDA is operating is rapidly changing. At one end of the spectrum, COVID-19 creates an uncertain landscape, challenging nearly every organisation in the world. At the other end, the Data Together initiative, that brings together four international data organisations (the RDA, World Data System (WDS), CODATA and GO FAIR), offers new opportunities to work together more effectively across the global ecosystem and create a bigger impact. 
All of these developments call for a new strategic vision for the organisation. This vision highlights the direction and priorities that will enable RDA to turn the challenges into opportunities and to ultimately place the organisation firmly in a leadership role. 
The draft plan and link to the online consultation are available here.